~ Accepting up to 7 days before the scheduled accommodation date ~
Visit Sakura Garde Hotel for birthdays and anniversaries
Our hotel staff will help you with your "surprise" only for hotel guests.
---
For example, we accept such requests. 💡
① I want you to prepare a bouquet 🌹 (Bouquet from 5000 yen)
② I want you to keep your birthday cake 🎂
③ I want you to keep your present 🎁 etc.
---
Before check-in, we will prepare the requested item in the room or hand it over at the front desk.
First of all, please feel free to contact us. The staff in charge will contact you shortly.
* Item costs requested for surprises will be announced separately after applying for accommodation.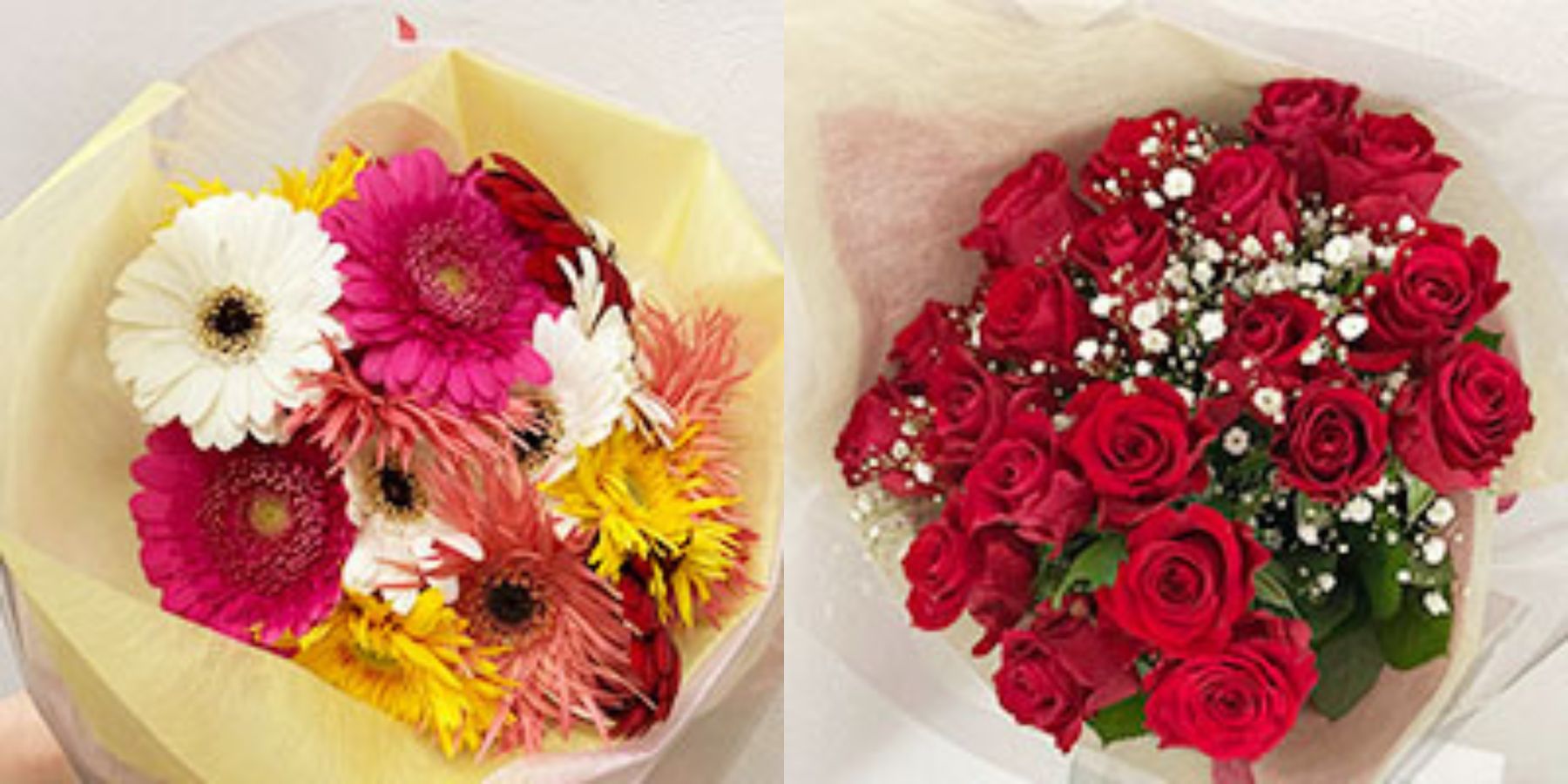 ※The image is an image.