EFFORTS
ハラール対応の取り組みについて
Sakura Garden Hotel is halal compatible.
Muslim people can also stay at ease. Because there is a worship room in the hotel.
There is a sign that a worship room is set up at the front door of the hotel, and a halal food corner is available at the breakfast room.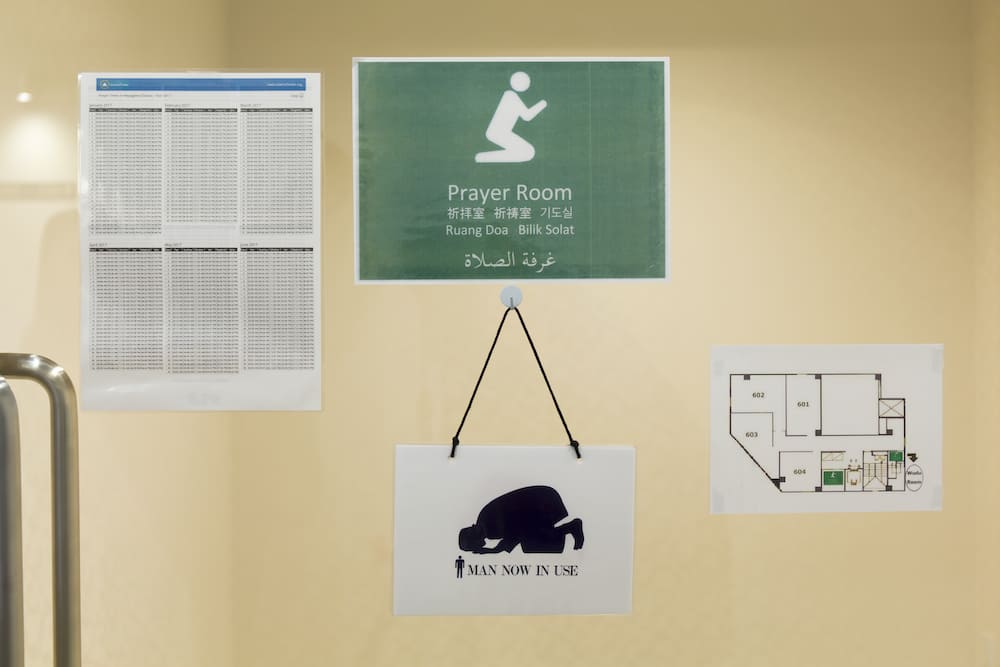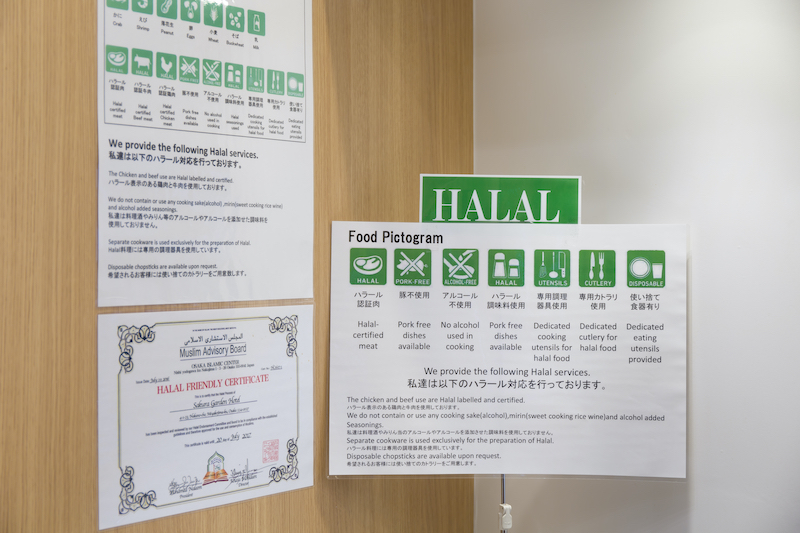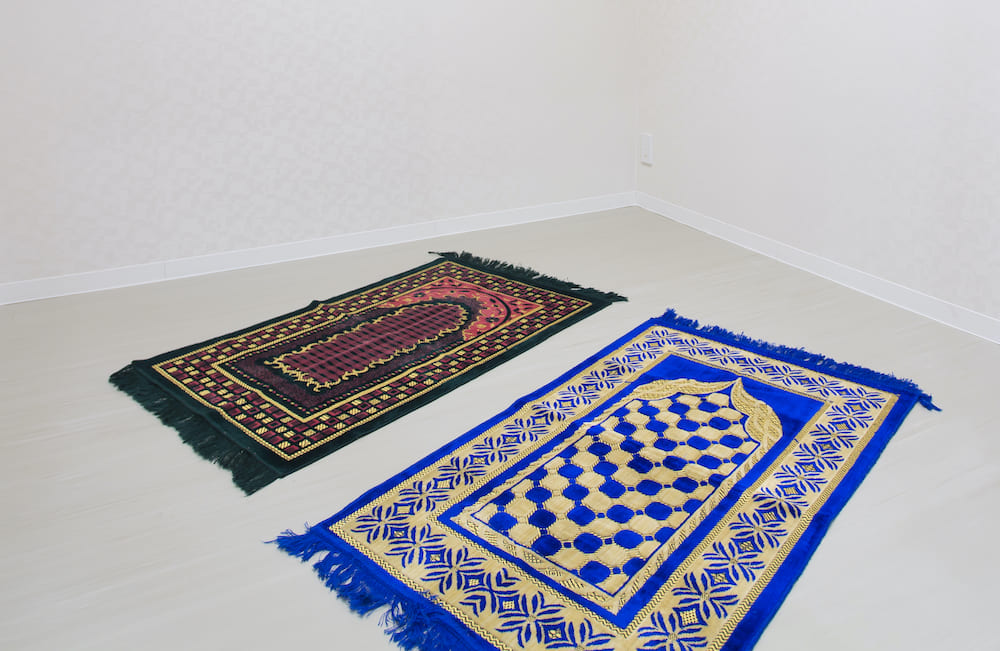 WORSHIP
礼拝堂について
There is the worship room on the 6th floor of our hotel.
We have posted gender-specific marks at the entrance to the room. Therefore, you can see the presence of users and the user's gender.
Prayer time about Osaka is posted in the room. Qibla has been set up in each room and place of worship.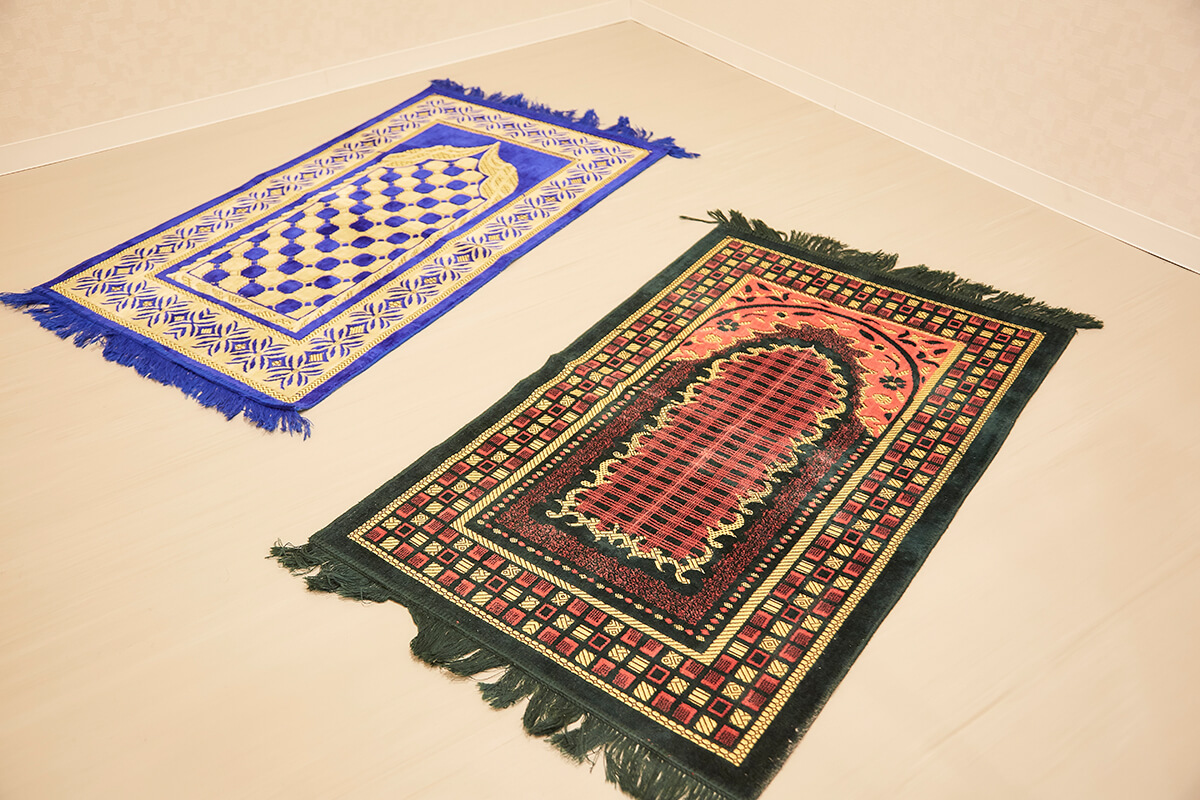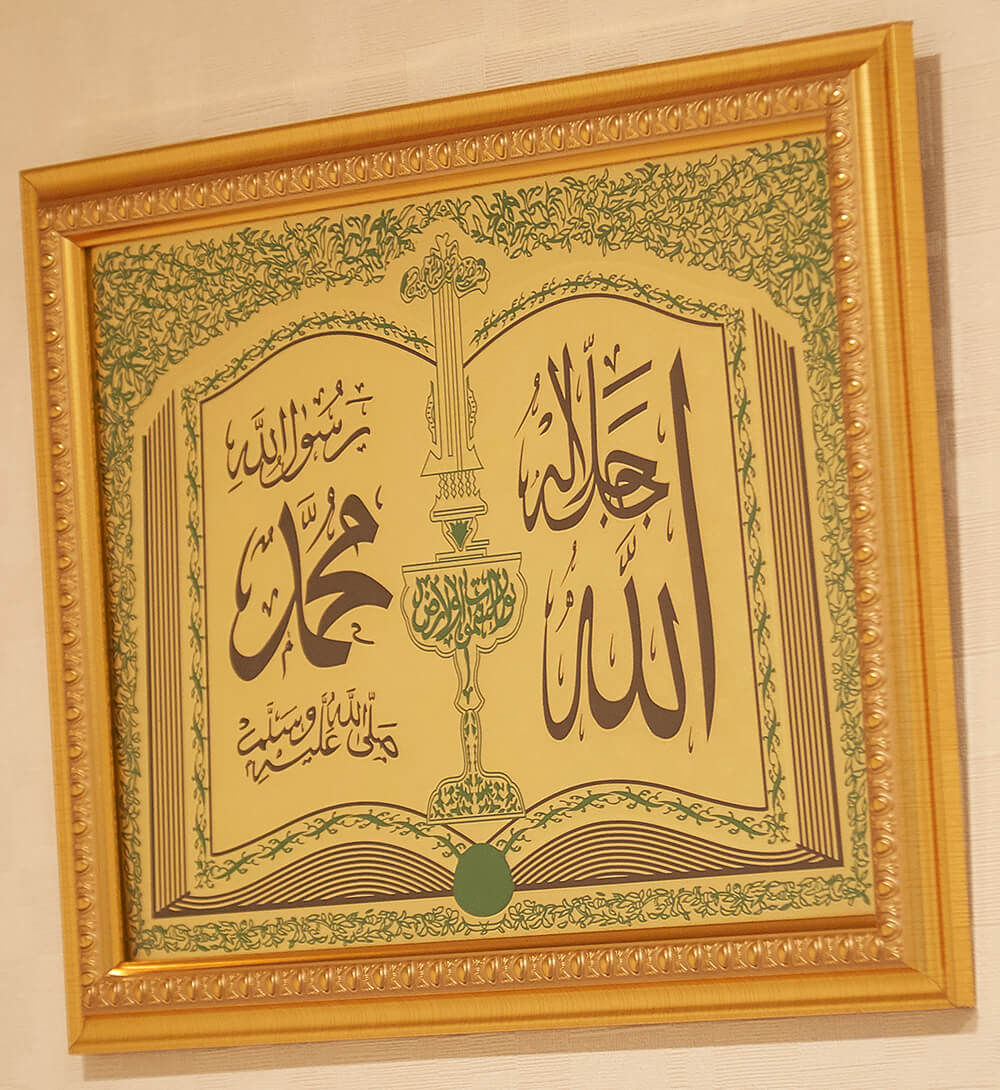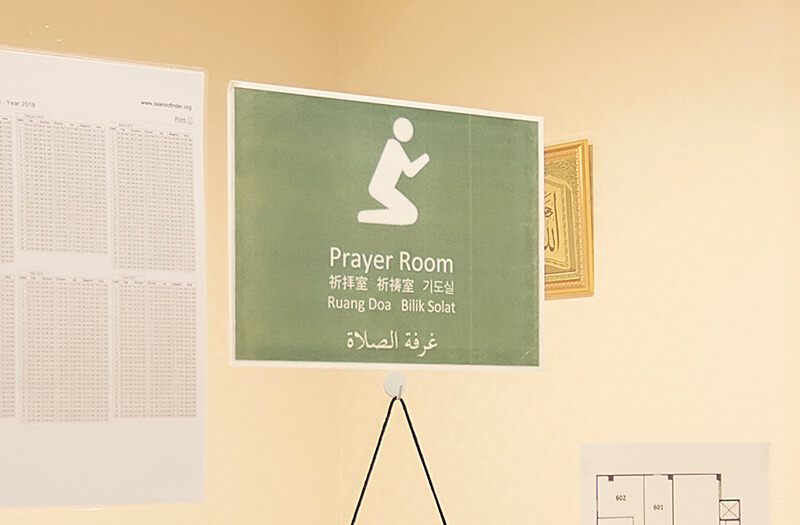 WUDU
About Wudu washing facility
Wudu washing facility has been installed.
We have posted a sign of Wudu room at the entrance.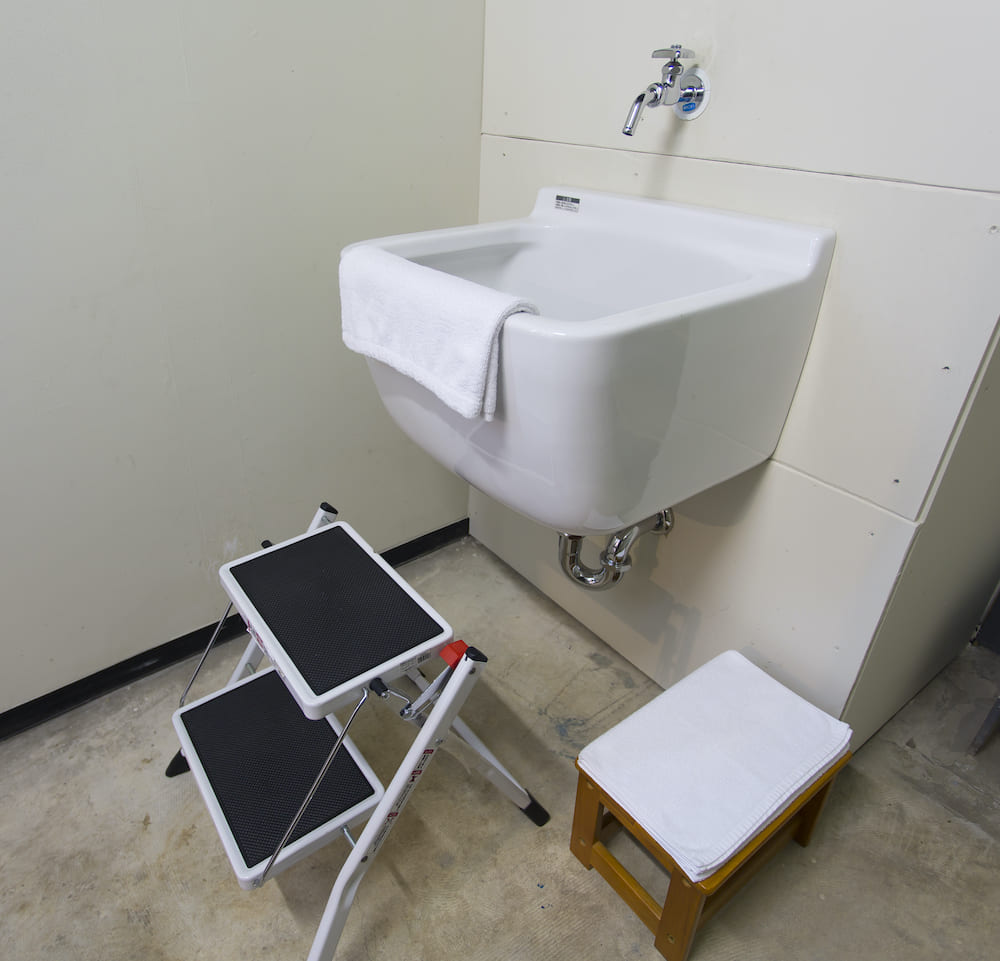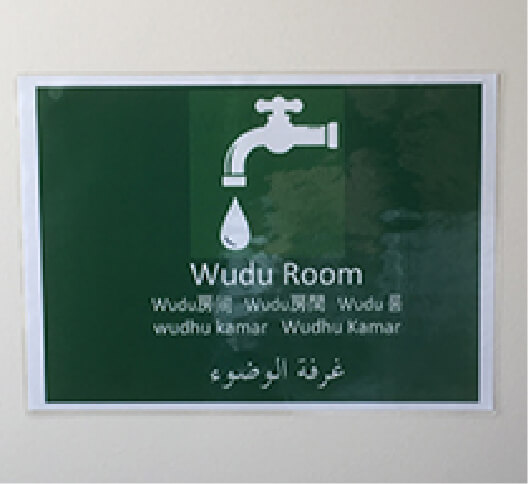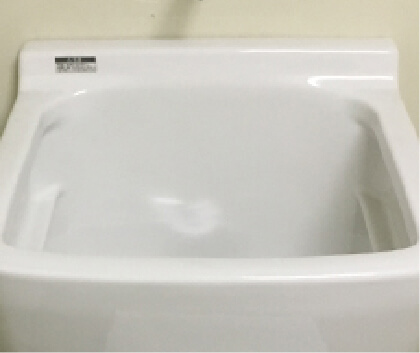 CUISINE
About Halal food
We serve Halal food in the breakfast of Sakura Garden Hotel.
ハラール専用の調理器具や食器を用いて提供するので、イスラム教徒の方も安心してお召し上がりいただくことができます。安心なハラール料理を作るだけではなく、美味しくお召し上がりいただくことを大切に考えております。当ホテルのシェフが丁寧に仕上げる料理の数々を、是非ご賞味ください。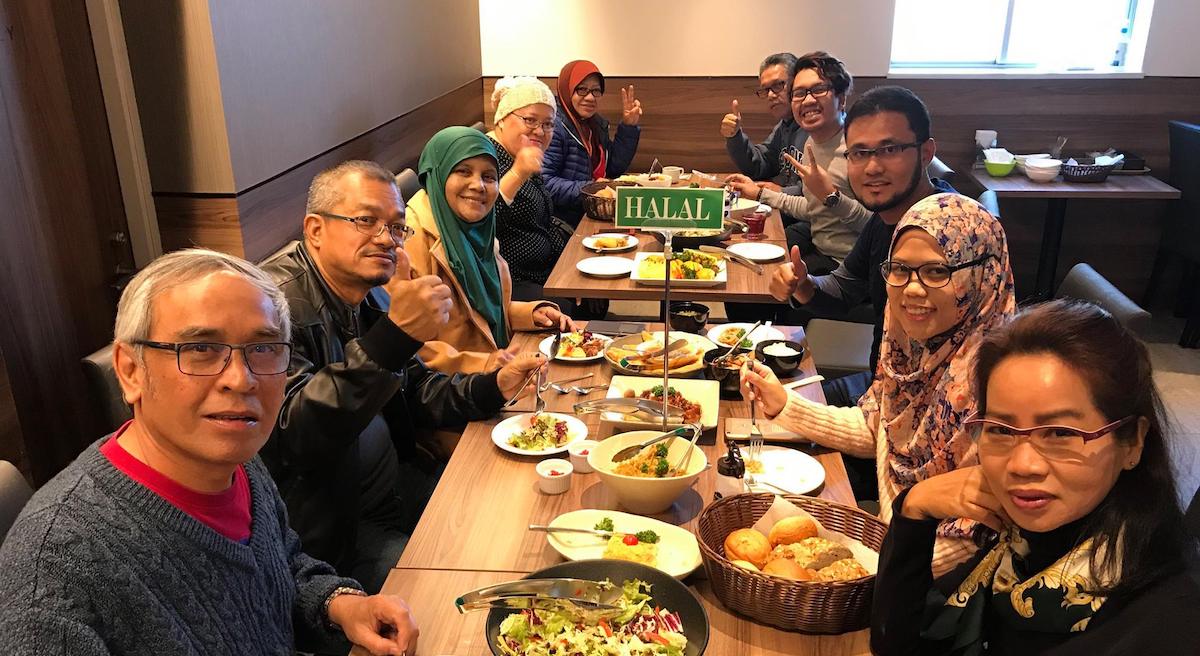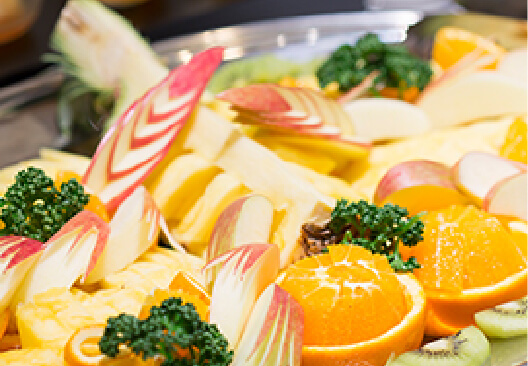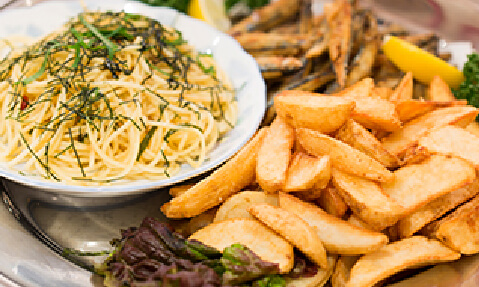 Access
Access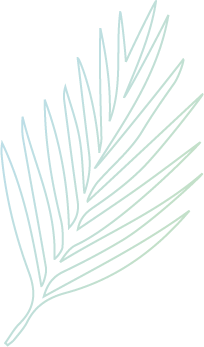 Sakura Garden Hotel
4-1-23, Nakano-cho, Miyakojima-ku, Osaka 534-0027, Japan
6 minutes on foot from JR Sakonomiya Station (from the south side of east exit)
Reservation-only toll-free
0120-391-394
Weekdays 9: 00-17: 00
RESERVE
Accommodation reservation