EFFORTS
ハラール対応の取り組みについて
Sakura Garden Hotel is halal compatible.
Muslim people can also stay at ease. Because there is a worship room in the hotel.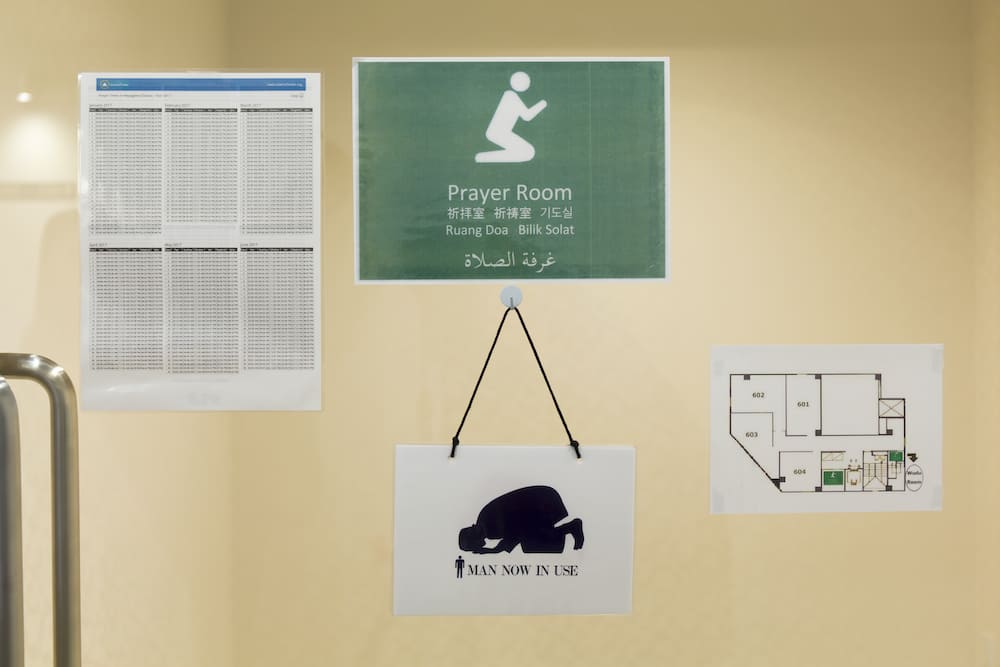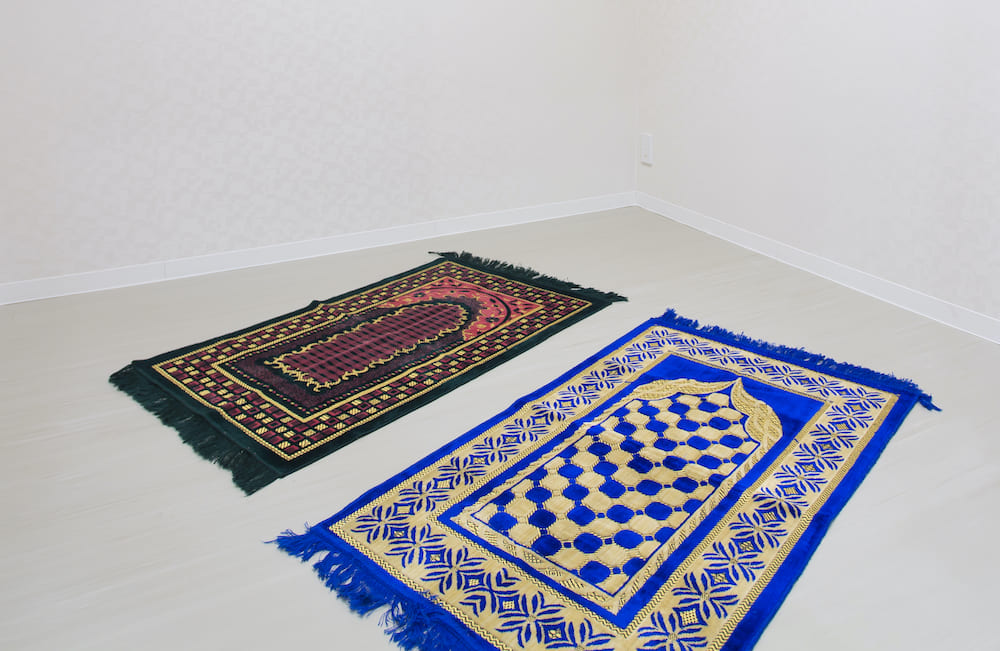 WORSHIP
礼拝堂について
There is the worship room on the 6th floor of our hotel.
We have posted gender-specific marks at the entrance to the room. Therefore, you can see the presence of users and the user's gender.
Prayer time about Osaka is posted in the room. Qibla has been set up in each room and place of worship.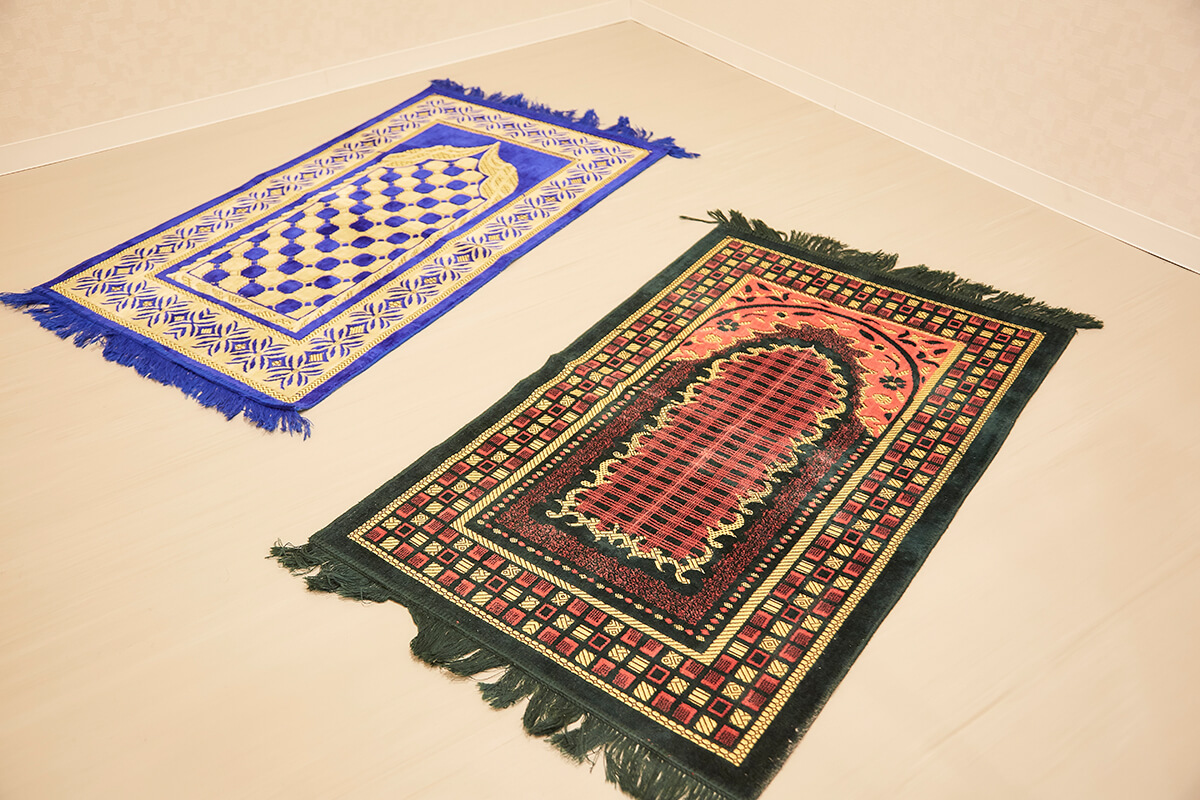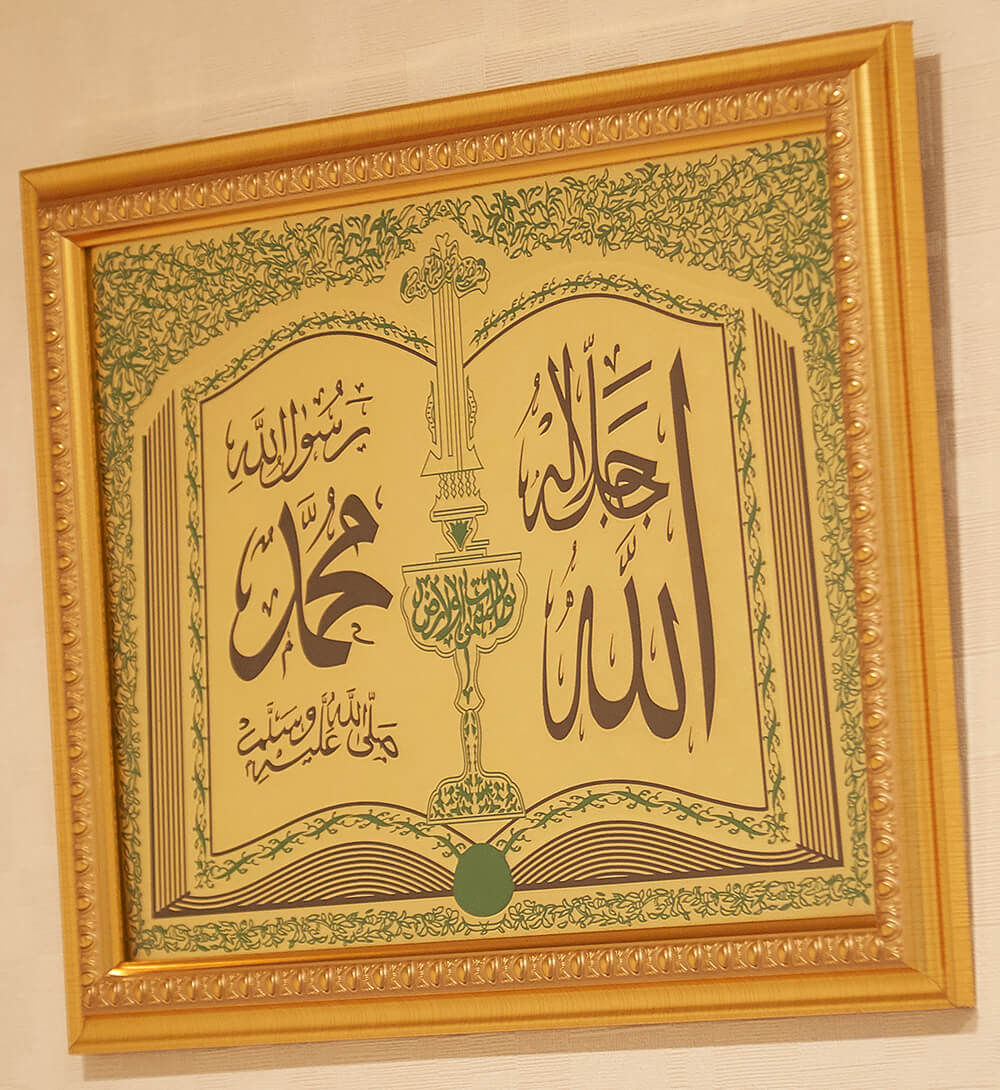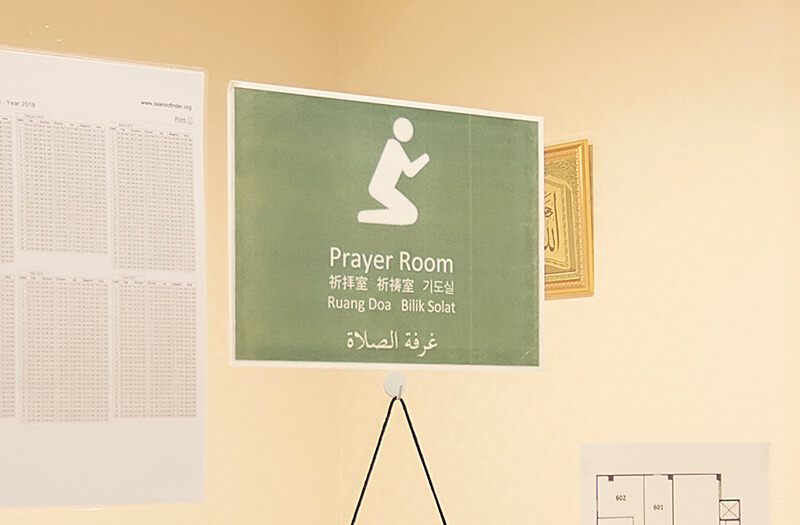 WUDU
About Wudu washing facility
Wudu washing facility has been installed.
We have posted a sign of Wudu room at the entrance.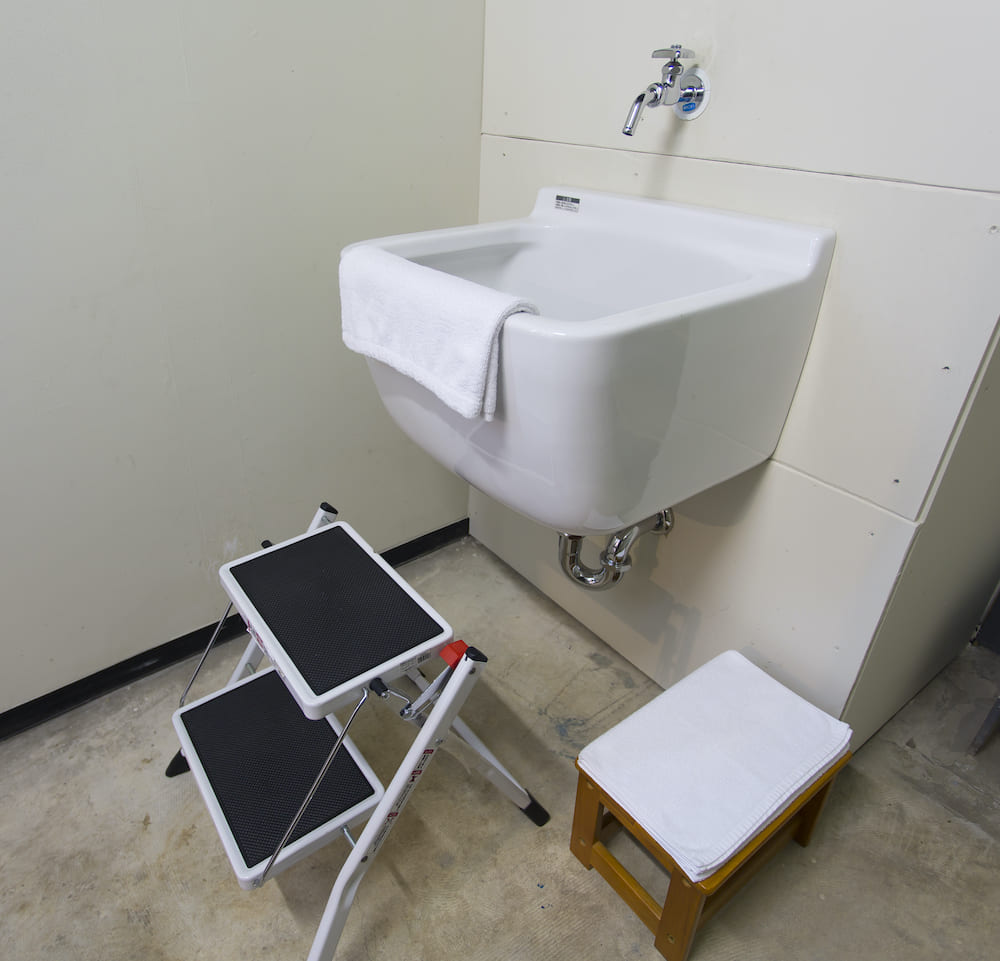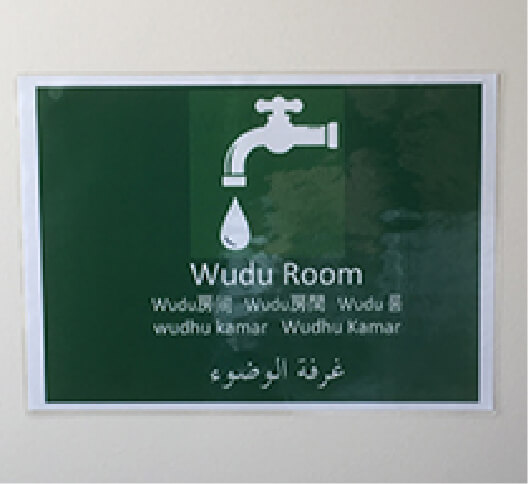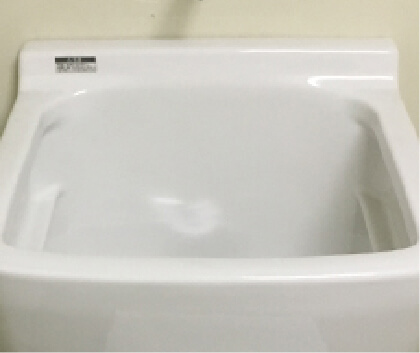 Access
Access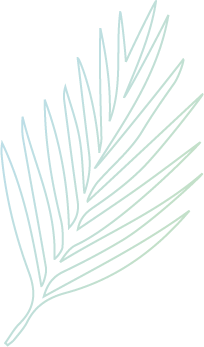 SAKURA GARDEN HOTEL
4-1-23, Nakano-cho, Miyakojima-ku, Osaka 534-0027, Japan
6 minutes on foot from JR Sakonomiya Station (from the south side of east exit)
RESERVE
Accommodation reservation