HALAL
About halal correspondence
Sakura Garden Hotel is halal compatible.
Muslim people can also stay at ease. Because there is a worship room in the hotel.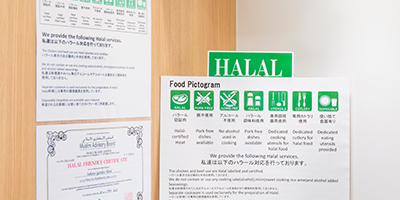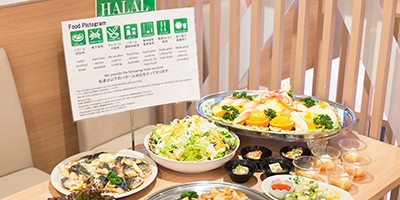 About approach to Halal correspondence
There is a sign that a worship room is set up at the front door of the hotel, and a halal food corner is available at the breakfast room.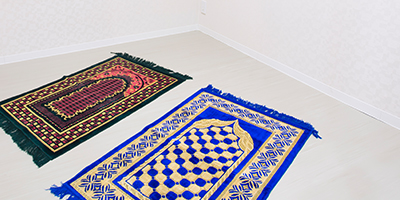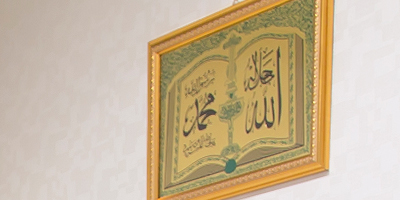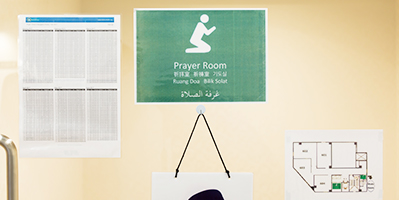 About the worship room
There is the worship room on the 6th floor of our hotel.
We have posted gender-specific marks at the entrance to the room. Therefore, you can see the presence of users and the user's gender.
Prayer time about Osaka is posted in the room. Qibla has been set up in each room and place of worship.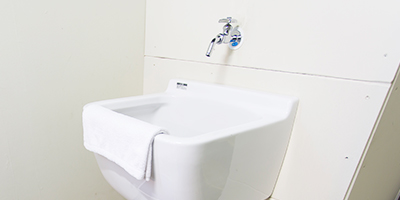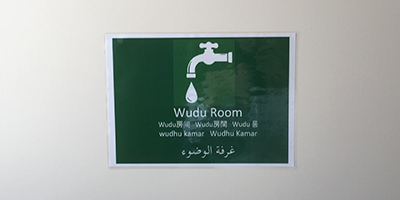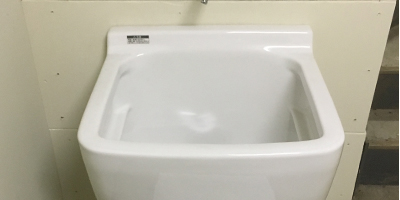 About Wudu washing facility
Wudu washing facility has been installed.
We have posted a sign of Wudu room at the entrance.
HALAL CUISINE
About Halal food
We serve Halal food in the breakfast of Sakura Garden Hotel.
Muslim people can take food with confidence. Because dishes and cooking utensils are exclusively for halal food.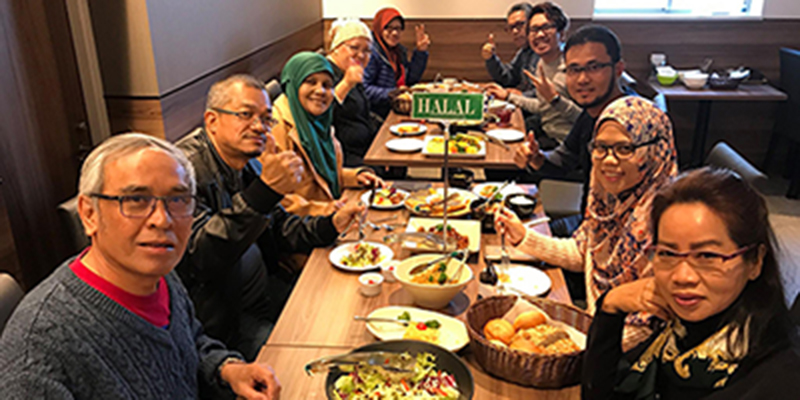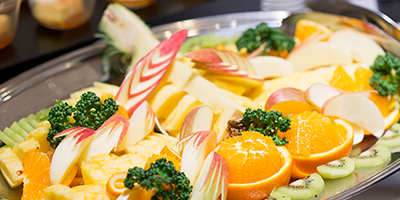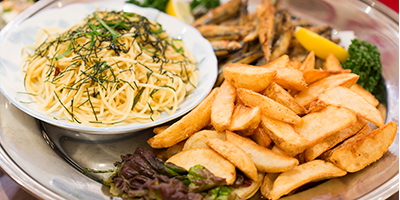 About Halal food
We believe these are important. To make safe Halal food and to serve delicius food to customers.
Please relish a lot of dishes which chef cook them carefully.